Qualified Appointments
Without the Hassle
Spend less time worrying about getting new appointments and give your clients a great reason to keep coming back.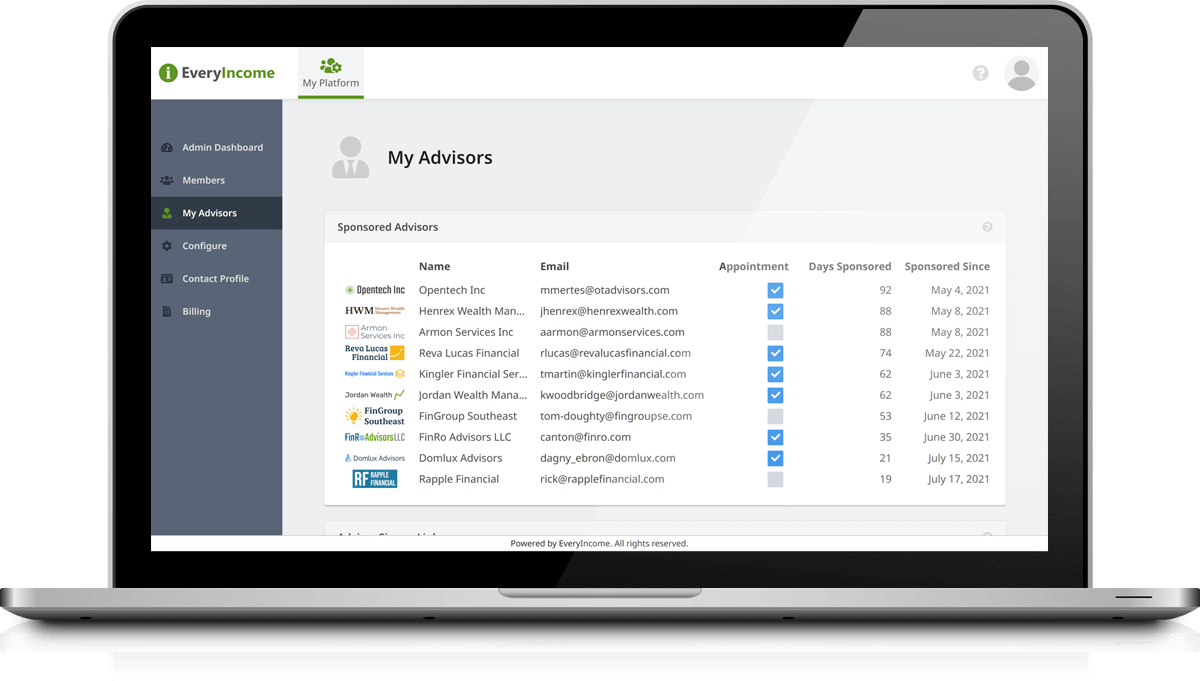 Create your own online engagement platform in minutes, with a valuable lead magnet that's sure to attract new advisors. We'll even do the marketing on your behalf.
Advisors who sign up to your platform, for free, get access to their own custom-branded suite of financial education and management tools for 4 months, perfect for giving to their clients and prospects.
Watch this quick video to learn more.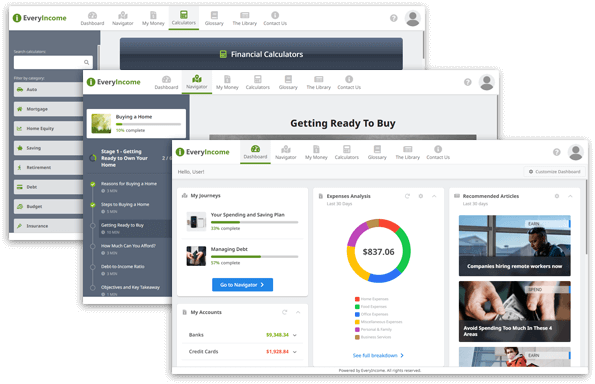 You get appointments and build new relationships by signing up advisors to your platform. They get new clients by giving their financial empowerment platform to clients and prospects. Everyone wins.
We'll handle marketing and finding new advisors to sign up to your platform. Or you can market the platform and advisor services on your own. EveryIncome is your new ultimate lead magnet.
Hear what EveryIncome customers have to say.
A full financial empowerment suite for their clients and prospects, with their own branding shown to their members, and your ads on their Advisor Dashboard — contacting you is always just a click away.
Benefits for the advisors you sponsor: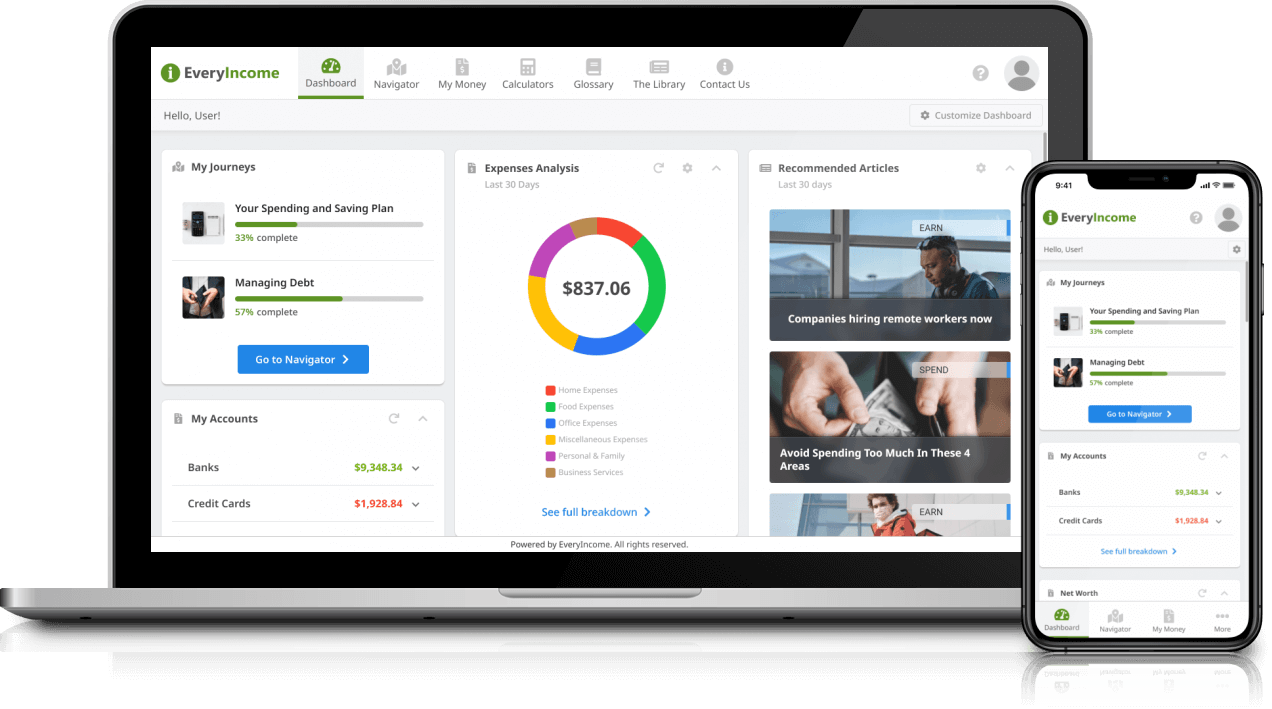 Their own custom financial empowerment platform
Ability to build subscriptions under management
Ability to provide education under management
Ability to connect with the next generation
Pricing and plans are flexible. Feel free to contact us about a custom plan for your business or for larger volume discounts.
50 Sponsorships
1,500
for 12 months
50 Advisor Sponsorships
$30 / Advisor / mo
No Distribution Expiration
Appointment Markers
Marketing Included
100 Sponsorships
2,500
for 12 months
100 Advisor Sponsorships
$25 / Advisor / mo
No Distribution Expiration
Appointment Markers
Marketing Included
Customized Plan
Custom
flexible pricing plan
Custom Licensing
Custom Pricing
Flexible Pay Scheduling
Enter any details you'd like to ask about, including how many advisor sponsorship licenses you're interested in, payment scheduling requests, or if you want to learn more about our volume discounts.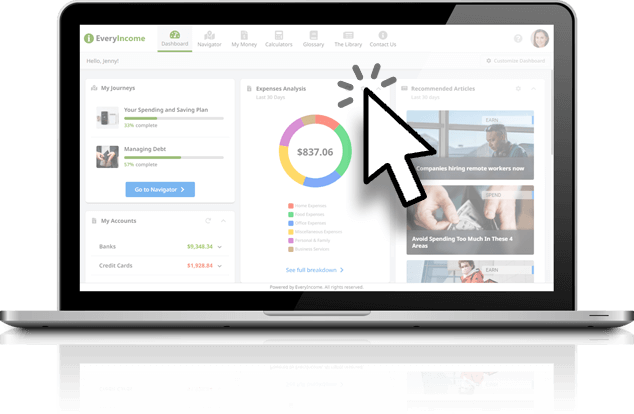 Contact us to schedule a quick demo to see how EveryIncome can work for you.