EveryIncome

™
Launching Fall 2019
Free

personalized education, advice, and tools.
You need a plan to help define your goals and realize what it will take to achieve them.  That plan needs to be flexible for changing course when necessary and up-to-date to track progress and make informed decisions. Our planning and execution tools will help you navigate life with less financial friction.
Grow
 your income.
Protect
your finances.
Invest
 in your future.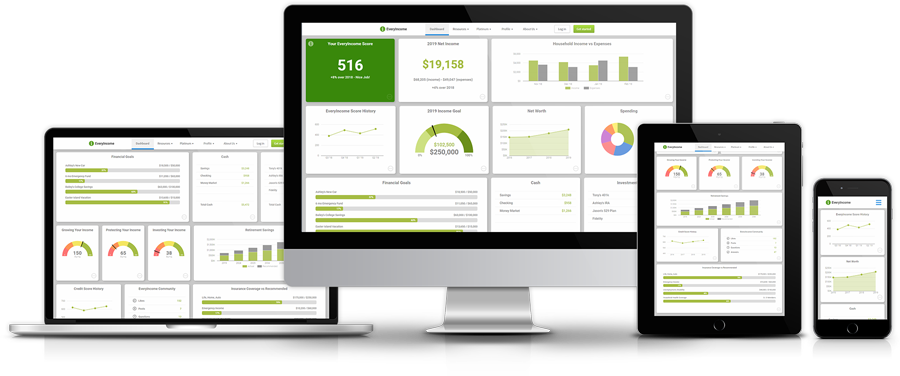 Nearly everyone

is struggling financially
If you're having troubles financially, you're not alone. Millions of people are living paycheck to paycheck without the tools or knowledge to significantly change their financial future — we're here to help.

Cannot handle a $400 emergency

Reported that money was a significant source of stress

Are living paycheck to paycheck

Are saving the recommended amount for retirement

Of Jobs that will exist in 2030 haven't been invented yet
Taking control of your finances has never been easier.
Join the EveryIncome community this fall to access our full suite of tools and solutions to help you achieve financial stability and success.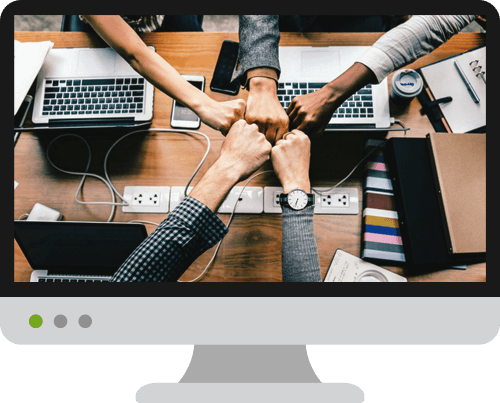 Sign up in less than 30 seconds.
Your data is highly secure.
Are you a financial advisor looking to expand your reach?
Take advantage of this early opportunity to join our growing network of income professionals and asset managers. We have multiple services available for investors and other financial professionals at pro.everyincome.com