Sharif Husseini
Business Development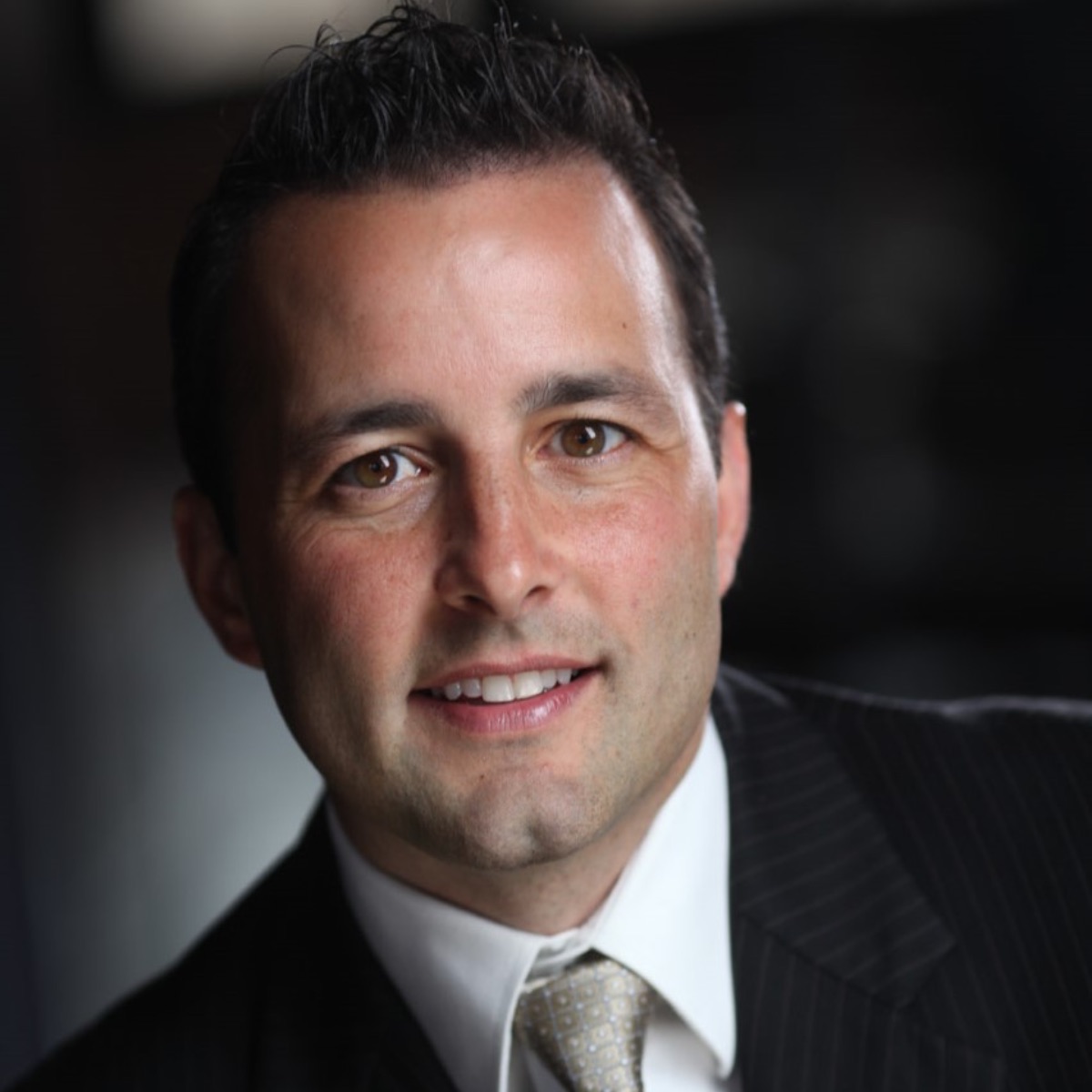 Sharif Husseini is Senior Vice President and Managing Partner for Ei Capital, LLC. EveryIncome is an online platform and income solution company where users learn how to improve their income, partner with the right experts, gain insights, and access institutional-quality income products and services.
Sharif has spent the last 20 years in business development for publicly registered and private unlisted funds primarily within the financial intermediary channels. He has held key positions at companies including Cargill Investor Services, AMG, TIAA and Nuveen Investments. Sharif earned a Bachelor of Science degree in Finance from the University of Illinois in Chicago and holds FINRA securities licenses 7, 24, 63, and 65. He also is a holder of the CAIA charter and AIF designation.
He is a native of Chicago and continues to live in the city. Outside of work, he enjoys volunteer work, travel, cooking, spending time with his friends and family and short trips on his motorcycle.
For more information, please contact us.