Mike Persinger
VP of Content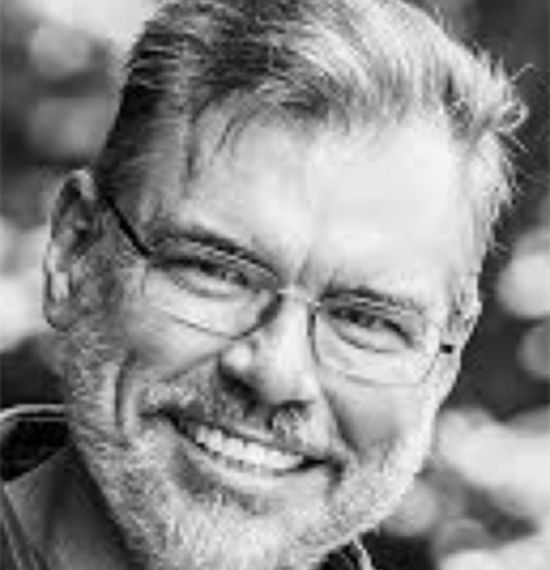 Mike Persinger is the VP of Content at EveryIncome. He previously spent 33 years in the newspaper industry, including 30 at the Charlotte Observer, where he was most recently Executive Sports Editor. He began his career in the sports department at the Palm Beach (Fla.) Post.
Those jobs took him to Super Bowl 50, the Beijing Olympics, the Final Four, the Masters, multiple U.S. Opens and PGA Championships, and hundreds of NFL, NBA and college football and basketball games. That put him in position to participate in the creation of "the first draft of sports history" for more than three decades.
He has worked on everything from breaking news to project stories that became Pulitzer Prize entries, built a social network for the 2012 Democratic National Convention in Charlotte, and supervised, edited and mentored dozens of accomplished writers.
A self-described personal finance geek, Mike values education, inspiration and storytelling in content that helps readers take control of their financial lives.
Mike received his B.A. in Journalism and Political Science from the University of North Carolina at Chapel Hill in 1985. An empty nester, he is married and lives with his wife and a spoiled Yorkshire terrier on Lake Norman, just north of Charlotte. He enjoys lake life, college basketball, and great journalism.
For more information, please contact us.