Landel Hobbs
Board of Directors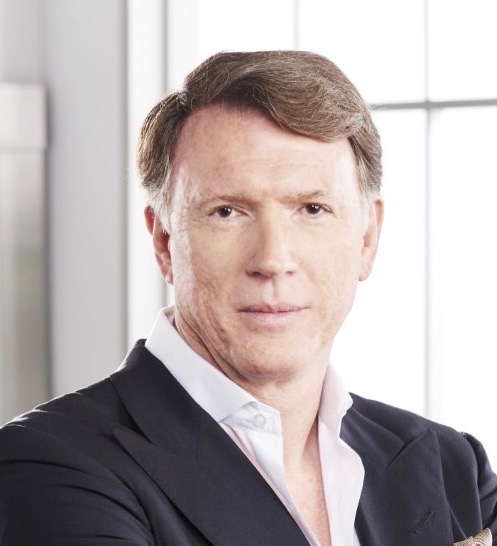 Landel is the CEO of LCH Enterprises LLC, a firm he founded in January 2011. Landel provides consulting services in the broader telecommunication and media ecosystem for PE companies, hedgefunds, VC firms, investment companies and other consulting firms. Prior to consulting, Mr. Hobbs served as the COO and CFO of Time Warner Cable for almost 20 years.
While COO at Time Warner Cable, he was responsible for all residential cable operations, commercial operations, and ad sales. As a CFO at Time Warner Cable, Mr. Hobbs was responsible for all financial areas, including SEC reporting, budgeting, forecasting, tax, shared services, information technology and investor relations. Mr. Hobbs also had experience as Senior Vice President at Banc One Illinois Corp and Senior Audit Manager at KPMG earlier in his career. Mr. Hobbs received his Bachelor of Business Administration from Angelo State University in 1984 with an emphasis in Accounting and Finance. His current passion project is the National 4-H Council, a positive youth development and mentoring organization where he serves as Chairman of the Board.
For more information, please contact us.