John Vaughn
Senior Advisor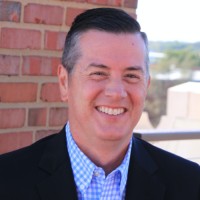 John has extensive experience leading global service, technology and product organizations. He is currently the Chief Innovation Officer at Essense Designs, where he is fusing creativity, technology and culture to build scale and drive growth.
Additionally, John is also a company director at BusinessOptix and a senior advisor for EveryIncome. Prior to his current roles, he was a senior executive at DST Systems and President of International Financial Data Services.
John is active in the Kansas City community, where he lives with his wife and family. He is an advocate for the power of the Arts and STEM education and serves on the boards of the Kansas City STEM Alliance and Kansas City Young Audiences.
For more information, please contact us.