Ed Westbrook
Advisory Board Member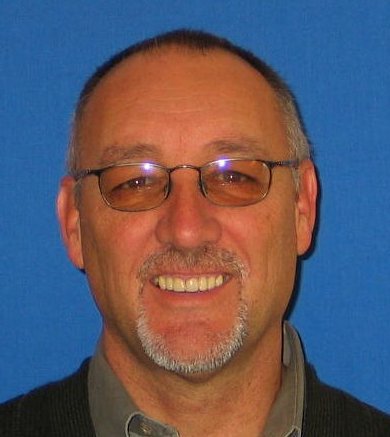 Prof. Ed Westbrook is an Advisory Board Member for EveryIncome — an online platform and income solution company where users learn how to improve their income, partner with the right experts, gain insights, and access institutional-quality income products and services.
Prof. Westbrook has been associated with Vanguard University since 1985, beginning as an adjunct professor of business law and outside legal counsel while still in private law practice. Since joining VU in a full time capacity in 1994, he has filled a variety of administrative and faculty positions, serving on the business faculty (1994 to present); chairman of the division of business for over 10 years, assistant to the president (1994-1998, and 2008); interim vice president for student affairs (2006 & 2007); and legal counsel (1994 to 2008).
In 1993 he was invited by the senior class to be their baccalaureate speaker, the only adjunct faculty member to ever be voted that distinction. In 2001 he was granted tenure and promoted to Professor of Business. That same year he was honored as Vanguard's Teacher of the Year, an honor for which he has been nominated several times. In 2004 Prof. Westbrook founded and led VESPA, the Vanguard Europe Semester Program, learning and traveling with 30 students and two professors throughout the continent, from Ireland to Italy, from for the fall semester, from August to December.
Prof. Westbrook brings with him a lifelong network of both former students and current friends of the University. He also enjoys personal relationships with a wide range of executive business, church, and corporate leaders.
Prof. Westbrook also been active in the community by serving on the board of directors of three charities: Teen Challenge of Southern California (1985-2008), a Christian organization celebrating its 50th anniversary and operating community outreach programs and residential programs for 500 men and women who are being empowered to break the chains of life-controlling substance abuse addictions in Kern, Los Angeles, Orange, Riverside, Ventura, and San Diego counties; Royal Family Kids' Camps (2000-2008), an organization that annually trains over 800 volunteers who operate 180 camps for Abused and Foster Children in 34 states and four foreign countries; and Asia Pacific Children's Fund (2007-present), which provides support and funding to orphanages in the Philippines, India, and Bali, Indonesia. APCF is a new organization founded in 2007 by former VU student Scott McAlvany, who asked Prof. Westbrook to join as a member of the founding board of trustees. Prof. Westbrook also served as a judge pro tem for over 10 years in South Orange County and Harbor Courts, hearing traffic and small claims cases.
Prof. Westbrook earned his Bachelor of Arts degree from Westmont College, a California state teacher's credential from Vanguard University when it was formerly Southern California College, and his Juris Doctor degree from Western State University College of Law, Fullerton. He was admitted to the California State Bar in 1983 and, shortly thereafter, was admitted to the northern, central, and southern districts of the United States district courts. He was admitted to practice in the United States Supreme Court in 2003.
For more information, please contact us.